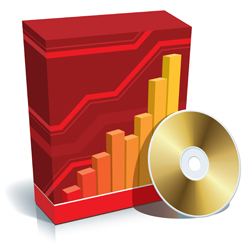 Use the links below to locate software for file compression and other print preparation.
WinZip has been a trusted name in compression software for years. They offer a FREE version and another version for a small cost.

Stuff-It file compression software from Smith-Micro. Small cost for a powerful package.

Preflight, automatically fix and edit PDF files in Adobe Acrobat

For long, the industry standard for submitting finished files to printers worldwide. Adobe Acrobat XI Standard makes it easy to create, edit, and sign PDF documents. Plus, if you subscribe, you can access the tools you need to work with PDFs on the go.

Office 2010 has sold over 20 million copies worldwide. This link will take you to the latest versions of the Microsoft Office productivity suite for Microsoft Windows.

Introducing 14 all-new versions of your favorite apps — including Photoshop, Illustrator, and InDesign — plus new Adobe mobile apps, all connected to Creative Cloud.