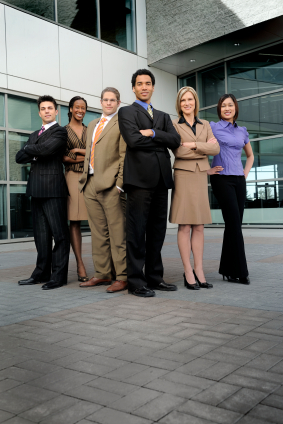 Signature Printing Company is always looking for talented people. We are a progressive, family oriented company and offer a very competitive and complete compensation package. Signature Printing opened 35 years ago and we are privileged to have many associates who have been with us for 15, 20 and even 25 years. Whatever your printing industry talents, let us know, we will be happy to share any opportunities we have with you. Your inquiry will be held in strictest confidence.
---
Current Openings
Hand Bindery Position - Full time
You will box and label jobs for delivery, pad, shrink wrap and bind printed materials. Experience is helpful, but not required. The work hours are from 7:30 - 4:00 Monday - Friday. We will NOT take phone calls for this position.
If interested, please send your inquiry to Rick Sawyer at ricks@sigprint.com - Please do not call.
All inquires will be held in strictest confidence. You may also fill out an application at our office
Hours of Operation
Monday - Friday
7:30 a.m. to 4:00 a.m. production
8:30 a.m. to 5:00 p.m. office
---
Major Benefits Include
Health and dental insurance
Paid time off during your first year
Paid holidays
401K program with match
Yearly reviews with pay evaluation
Yearly bonus potential
Excellent work environment
Signature Printing offers competitive wages and salaries and extensive benefits. Among them are health insurance, 401k match, generous vacation, cost of living considerations and yearly reviews. All employment inquiries are held in the strictest confidence.